Buying a home via Snelder Zijlstra Makelaars
When selling your home, you have no doubts about hiring an estate agent. But even when buying a home, it is good to be guided by experienced professionals, who will help you find your dream home in a very targeted way. After all, a home purchase is very different from buying your everyday groceries. Choose a buying agent local to your area. Whether you are looking for a home in Enschede, Hengelo, Borne, Almelo or elsewhere in the Twente region, a buying agent from Snelder Zijlstra Makelaars is there for you! From the first introductory meeting to the viewings and negotiations, you can count on the buying agents at Snelder Zijlstra Makelaars.
Yes, I want info on a buying agent
Your buying agent in Twente
Great market knowledge

Professional advice

Sharp negotiations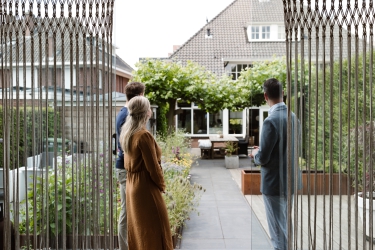 Buying your dream home in Twente
Do you already know exactly what your housing requirements are? Do you want a flat in Enschede's bustling city centre, a fine semi-detached house near Hengelo or a rural farmhouse in a characteristic Twente village like Ootmarsum or Delden? We map out your housing dreams and make them come true. Our financial professionals will also give you insight into what kind of mortgage you can secure so it can be clear in advance whether a home purchase is a possibility and, if so, in what price range.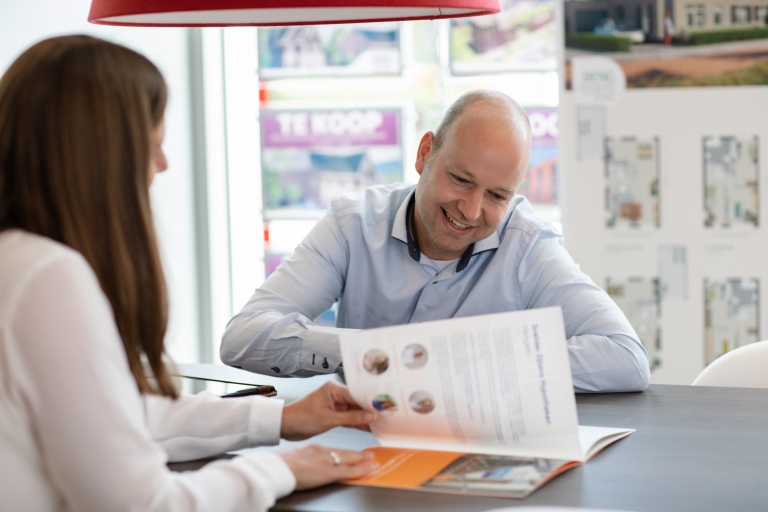 Assured of a better bid
thanks to Bidding with Certainty
Searching better
finding faster
Become acquainted with our smart search system. To best help you find your dream home, we work with Copaan. This personalised online search system allows you to find a home that meets all your needs in a nicer, better and faster way. This system enables you to easily bring your priorities, wishes and requirements into focus. Copaan searches the homes on offer and selects all the ones that match these requirements. So you won't miss anything. For an easy, simple and effective search!
Become acquainted with our smart search system
Curious? With Trial Copaan - a free preview of our search system - you enter your requirements and wishes in detail so you can see what the best-matching neighbourhoods and homes are in your search area. For 2 weeks, experience how Copaan can help you find your dream home. After this period, you can decide whether you want to continue using our smart search system. Have you found a home? The next step, of course, is to engage one of our buying agents to help you buy.
Wondering what a buying agent can do for you? Keep scrolling or contact one of us using the form at the top of this page.
Benefit from a fixed low price per month
Only want to use our search system?
Then the subscription fee is €6.95 per month
Do you also want to successfully engage us as buying agent?
Then the subscription fee of €6.95 per month is included.
Have you found your dream home?
The subscription can be cancelled monthly without additional cancellation costs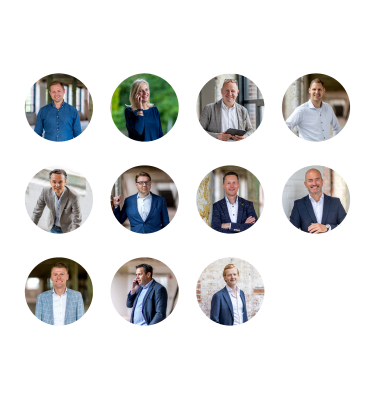 Our experienced estate agents speak not only from the heart, but from the head as well. They know exactly what you should be looking for during a viewing. While you are already decorating the rooms in your mind, your buying agent will look at the house with completely different eyes. They will also make a good estimate of the fair market value of the property, which you can use to your advantage during the negotiations. Decided to go ahead and make an offer? If so, we will also take care of the negotiations and accompany you when signing the purchase agreement.
Would you like to meet without obligation or are you curious about our commission on a home purchase? Leave your contact details at the top of this page. We will get in touch with you!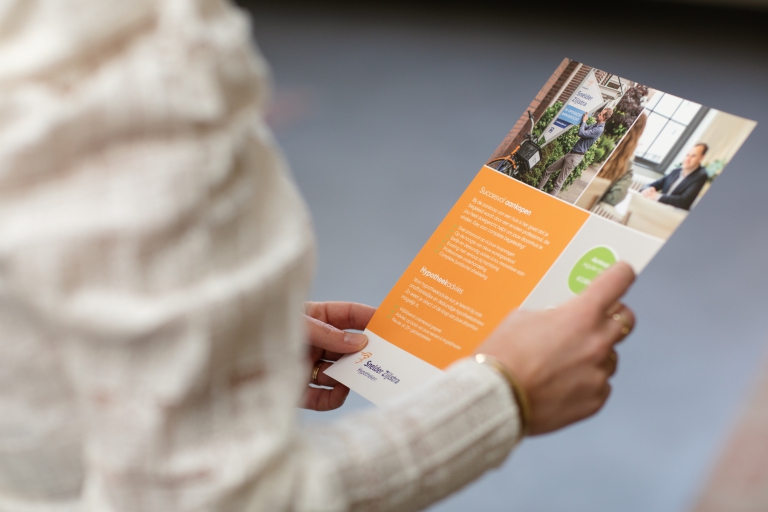 A well-prepared purchase naturally
includes good financial advice